Global, regional and local relationships – built for your success.
INTERNATIONAL PARTNERS
We've formed partnerships with organizations across the world to provide you with the best professional certification programmes available.
BANGOR UNIVERSITY – BANGOR BUSINESS SCHOOL
We've partnered with Bangor Business School since 2012 to to offer the Chartered Banker MBA in the Caribbean.
KEITH CHECKLEY & ASSOCIATES
Keith Checkley and Associates has worked with JIFS to design specialized programmes which are certified by the Chartered Banker Institute (CBI) Scotland.
INTERNATIONAL COMPLIANCE ASSOCIATION
We've been partnering with the ICA since 2007 to offer diplomas and certificates in Compliance.
LOCAL PARTNERS
Based on our commitment to continuous professional development, JIFS maintains relationships with other institutions of higher learning.
UTECH
JIFS gives an annual award to the Best Overall Student in Economics at the University of Technology, College of Business & Management
UWI – MONA SCHOOL OF BUSINESS & MANAGEMENT
JIFS has a cooperation agreement with the UWI to collaborate on its Banking and Finance programme. Since 2011, we've been working with the MSBM offering an annual comprehensive 3-day Executive Leadership Seminar.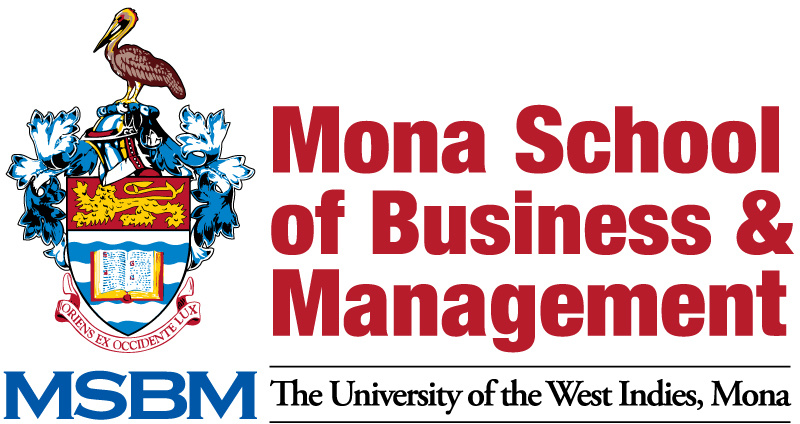 REGIONAL ORGANIZATIONS